Wedding Videographer – Niamh and Caolainn – 6'th September 2014
I was the official wedding Videographer for Niamh Foley and Caolainn Murphy on 6'th September 2014.
I started filming the lads and yes the bride Niamh too at at the Kilkenny Ormonde Hotel, everyone was very relaxed and looking forward to the day. It was the day before the All Ireland Hurling Final and the city was a buzz.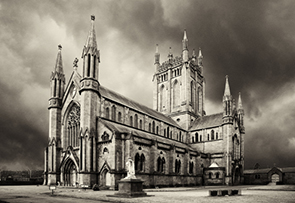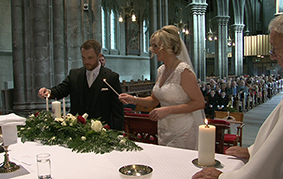 It was a full wedding Ceremony held at St Marys Cathedral in the City.
Niamh and her father arrived in a stunning Benchley car from All Events Cars in Waterford.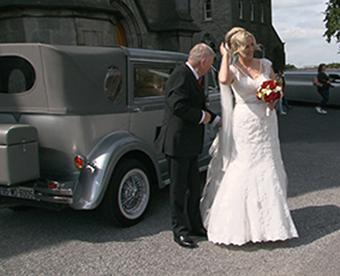 The music was sung by a friend Kerrie O' Brien and what a magnificent voice she had, Kerrie was accompanied by the magnificent Dublin String Quartet.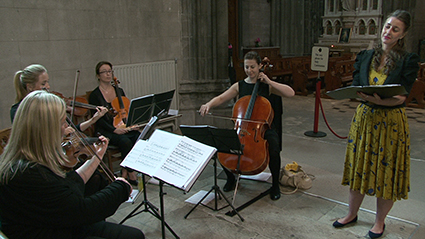 We headed to the lovely wedding reception in the Kilkenny Ormonde Hotel, Louise Hilliard and Sinead Bulger looked after everything on the day and did a fantastic job.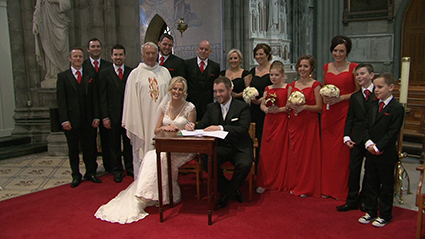 The wedding band was none other then the fantastic Springbrake who are an 80 's tribute band, they are brilliant and have the crowd on their feet for the night.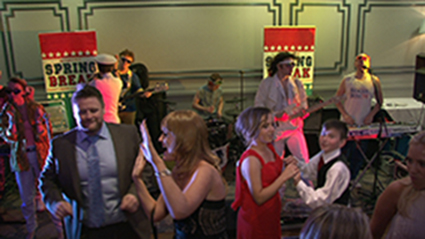 It was a great day and I look forward to meeting Niamh and Caolainn when their wedding DVD's are ready.
Regards,
Filled Under : Wedding Videos