June 2015 - Wedding Videographer - Archive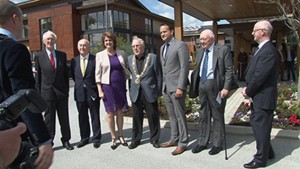 I had the pleasure of filming the official opening of St Francis Hospice in Blanchardstown
on Saturday 23'rd of May 2015. There were many dignitaries in attendance that wanted to feel part of an historic event that several years ago seemed a pipe dream.
The day started with a gathering of the helpers and fundraisers who over the past few years dedicated their lives to helping to see this a reality.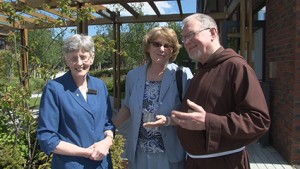 Guest were met by Dee Kinnane and her team.
There was a tremendous effort by a lot of people to have it looking so well.
The Halleluiah Gospel Choir  helped with the music and sounded fantastic.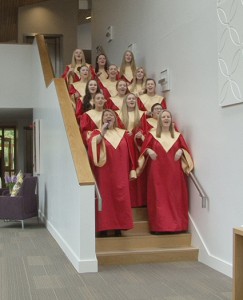 Fran Quigley from CAVS done all the sound and audio visual and did a great job as always.
It was a great honour to be there on the day and see all the hard work coming together at the opening.
Regards,
Filled Under : Corporate Videos , Event Videos , Video Production