Wedding Videographer – Ger and Danielle – 9'th August 2104
I had the pleasure of been the official wedding Videographer for Danielle Lynch and Ger Bonass on 9'th August 2014. I started filming at Danielle's house were Danielle and the girls were having the final touches to their make up and hair by More Than Makeup who were doing a great job.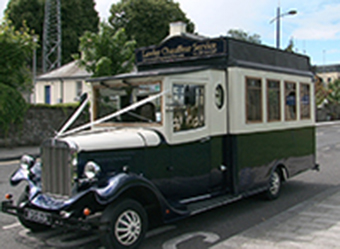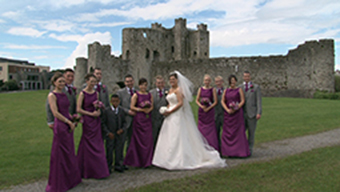 Dave Moore a local was the wedding photographer on the day, he is a well renowned photographer and his shots are spectacular.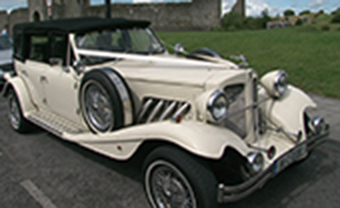 It was a full wedding ceremony held at the wonderful St Patricks Cathedral in Trim were Danielle arrived in a lovely car supplied by Lawler Chauffeur Drive.
The wedding reception was in Knightsbrook Hotel and as always the staff pulled out all the stops to ensure it was a great day. The setting is magnificent in this wonderful part of Meath and Knightsbrook Hotel is a most sought after venue.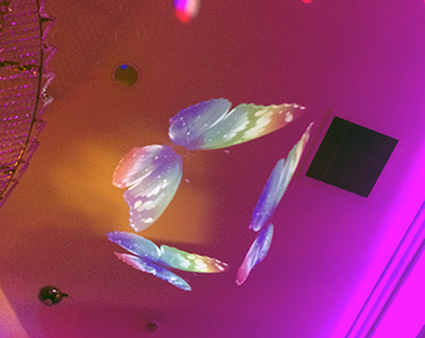 Nicole from Just light had a fabulous light show displaying the butterflies that was the theme of the wedding.
The wedding band was a new one called The Firm and wow is all I can say they were brilliant.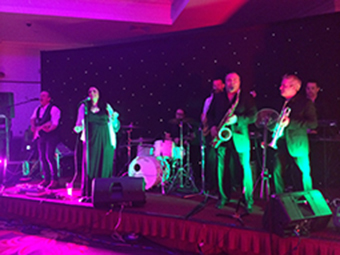 It was a great day and I look forward to meeting them when their wedding DVD's are ready.
Regards,
96 800×600 Normal 0 false false false EN-GB JA X-NONE
Filled Under : Wedding Videos