Wedding Videographer – Jennifer and Kenneth – 8'th August 2104
I had the pleasure of filming the wedding of Jennifer O' Reilly and Kenneth Winters on 8'th August 2014. I started with the girls at their house were there was a great buzz.
We had a lovey service at the church by Fr. Tom Kennedy in St. Mary's Church in Lucan, Jennifer was there right on time we won't say who was late.
The beautiful church music was from none other than Doug Sheridan and he was fantastic.
The wedding photographer was Tadhg Nathan from Photographic Memory. This was my first time to work with Tadgh and I hope our paths cross again.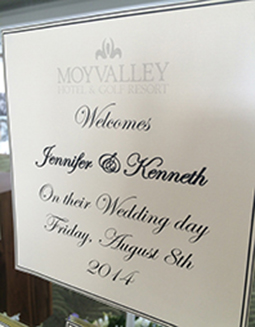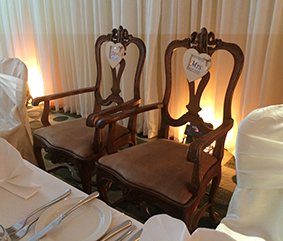 After the Ceremony we headed to the Moyvalley House Hotel were Lynn Ryder was there to meet and greet everyone. The drinks reception was in the big house were Niall O' Loughlin was doing caricature drawings of the wedding guests.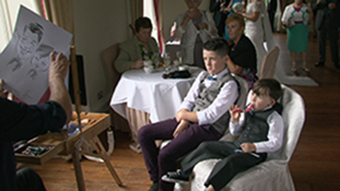 The beautiful wedding car was supplied by AKM Limos.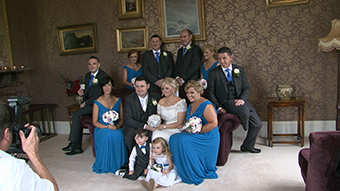 The wedding band for the night were Delorean who are a magnificent band and I can vouch for that as I see them around at several weddings, they played at Linda and Alan's wedding and had the place rocking as well.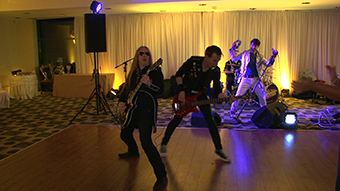 It was a great day.
Regards,
96 800×600 Normal 0 false false false EN-GB JA X-NONE
Filled Under : Wedding Videos