Wedding Videographer – Enda and Laura – 12'th July 2014
I was the official wedding videographer for Enda and Laura on 12'th July 2014.  Laura and Enda were both getting ready and leaving from Becketts Hotel in Leixlip.
I had great fun with the lads, the guys are often not a lover of the camera but these guys were up for a good laugh.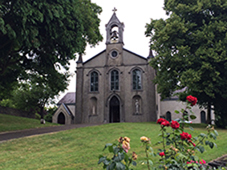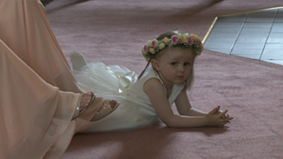 The wedding ceremony took place in Our Lady's Nativity Church, the church was dressed to perfection by Candle Light Weddings.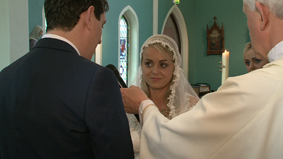 The wedding photographer was Tanya from Bronte Photography we got some magnificent pics but we did have fabulous surroundings.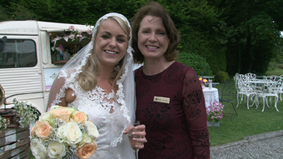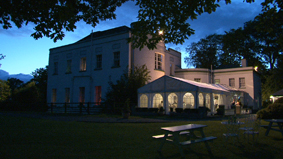 The wedding reception took place in the fabulous Leixlip Manor and Gardens, this truly is a beautiful venue and the fantastic Leslie who makes the day run so smooth, Leslie is a master at her trade.
The wedding cake was beautiful and made by cake creation.
There was great fun going on with people getting caricature's done by the fantastic Anita Caricature.
The wedding band was the Bentley Boys who are a great band and get the crowd going.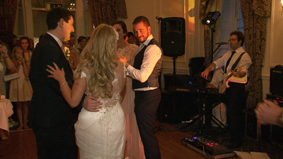 It was a lovely day and I look forward to meeting Enda and Laura when their wedding DVD's are ready.
Regards,
Filled Under : Wedding Videos