Wedding Videographer – Ann and Richard – 18'th July 2014
I had the pleasure of been the wedding videographer for Ann and Richard on the 18'th July 2014.
The wedding started in the grand house in Bellinter House, what a magnificent venue this is. Ann and the girls Helen, Rosaleen and Barbara were having the finishing touches done to their hair and make up.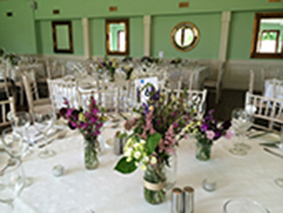 It was a bit of a drive to the church and is was decorated beautifully by
The Wild Bunch in Kilkenny.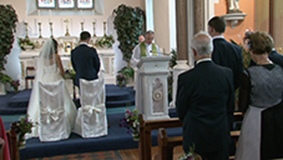 Fr. James Murphy was officiating on the day and it was a lovely ceremony in The Church of the Assumption in Kiltale.
We headed back to Bellinter House for the wedding reception and Julie Macken did the photos.
On the Lawns we had none other than Manila Strings playing us a few well known songs.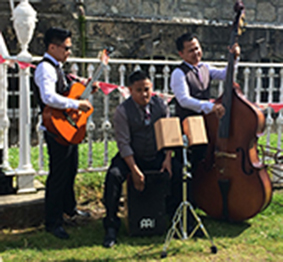 Then we had the Bentley Boys at the reception who had the party going for the night.
I look forward to meeting Ann and Richard when their DVD's are ready.
Regards,
96 800×600 Normal 0 false false false EN-GB JA X-NONE
Filled Under : Wedding Videos