Wedding Videographer Dublin – Rebecca and Alan – 17'th August 2012.
I was the official wedding videographer for Rebecca Tyrell and Alan Brady on 17'th August 2012, I set off for the lovely county of Wicklow to the Cross Chapel in Blessington. The Church was magnificently decorated and the lovely church music was provided by the Appassionata String Quartet, the music really added to the ceremony.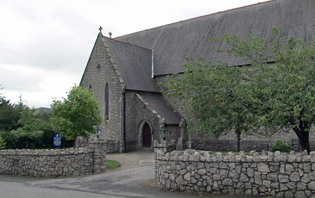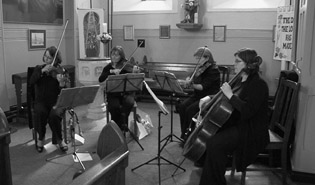 Rebecca arrived in a beautiful wedding car from AT & T Chauffeurs it was driven by Cormack and he attended to every detail.
The wedding photographer was none other than Barry Regan a very well known and respected photographer from Icon Photography, he has been covering wedding's for more than 15 years and has a lovely approach to wedding photography allowing guest's to get a few nice few shots.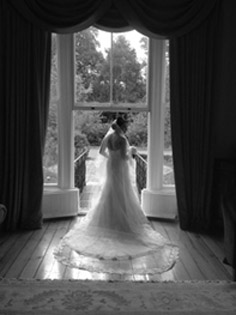 The wedding reception was held in Tulferris Hotel in Blessington were Susan Condron and her special team were ever so attentive and nothing was a problem for them, the room was laid out spectacularly.
In the evening we had the wedding band Goodfellas, they pride themselves in being the absolute best and that's just what you need for your big day, from the outset they get the crowd going, we then had Dave from Pro DJ's to keep them dancing into the night.
I look forward to chatting to Rebecca and Alan when their wedding DVD's are ready.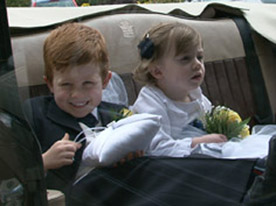 Filled Under : Wedding Videos