Wedding Videographer Dublin – Margaret and Stephen – 11'th August 2012.
I had the pleasure of been the wedding videographer for Margaret Masterson and Stephen Rochford on Saturday the 11th August 2012.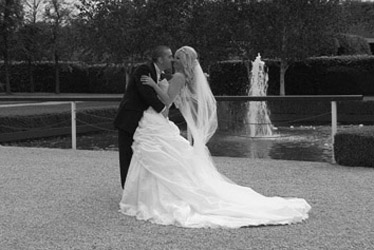 I started at the house were Martina and her 3 bridesmaids were getting ready they were all calm and relaxed. I left the house just as the magnificent wedding car arrived, it was a Vintage Bentley S2 car from Connolly Chauffeurs.
I arrived at the church in Kill were Fr Willy O Brien PP was there to meet and greet everyone, Stephen and the lads were also there in their finery awaiting the arrival of the lady of the day. The singing in the church was from Fay, a good friend of the bride she did a lovely job.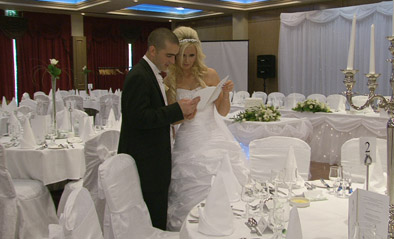 We went to Goff's for a few lovely most interesting pictures, it was a lovely location and very well sheltered from the wind, Noel Phelan also a good friend of the Groom's was doing the Wedding Photographers and I had a variety of places to take pictures.
When we arrived at the wedding reception in the Red Cow Morans Hotel, their dedicated team was waiting on us and they did a great job for the day.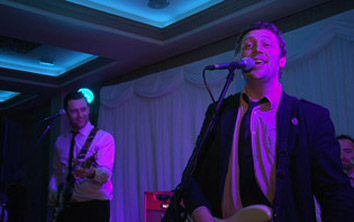 After the dinner the we were entertained by none other than the wedding band Pink Champagne a big 8 piece band,
Pink Champagne are a dynamic and extremely entertaining "LIVE" band, they are a band that love what they do and this is most evident in every live performance. Each band member sings, which is rare with most bands and their set-list is regularly updated which contains an array of mixed music to suit all ages
What a great day and I will be talking to Margaret and Stephen when their wedding DVD's are ready.
Filled Under : Wedding Videos