Wedding Videographer Dublin – Lorna and Sean – 3'rd August 2012.
I was the official wedding videogapher at the wedding of Lorna and Sean on the 3'rd August 2012. I set off for the lovely county of Mayo in the lovely town of Attymass, just outside Ballina.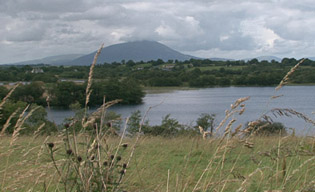 The church of St Joseph was magnificently decorated by the Lady who looks after the Cathedral in Ballina and her work was lovely, the singers we had were good friends of the bride were Margaret Mc Ging and David, accomplished and experienced musicians with an enchanting and unique vocal blend.
The wedding photographer was none other than John Mc Mahon a very well and respected photographer from the border of Galway And Mayo. He has a lovely approach to wedding's allowing the guest's to get a few nice pictures that he would set up, it was great working with John for the day.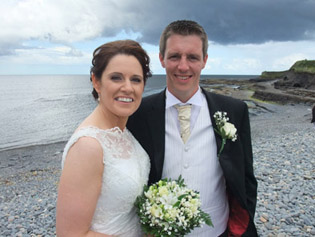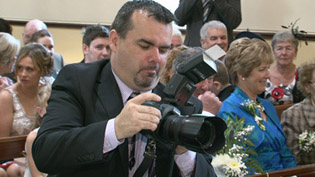 The wedding reception was held in the lovely Ocean Sands Hotel in Enniscrone , Teresa Devaney and her team were so attentive and nothing was a problem, the room looked spectacular.
In the evening we had the wedding band, Whiskey River they are a most respected wedding and corporate band, they are a 6 piece Rock "N" Roll band and wow they did a great job.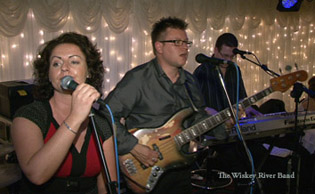 I look forward to speaking to Lorna and Sean when their wedding DVD's are ready.
Filled Under : Wedding Videos