Corporate Videographer – Leixlip Manor Showcase – 1'st February 2014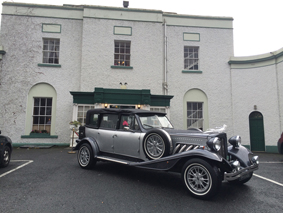 I had a stand as Wedding Videographer at the wedding show case in the lovely Leixlip Manor Hotel on Saturday 1'st February 2014. I had the pleasure of meeting several couples who were planning their weddings for 2015 and yes even some for 2016.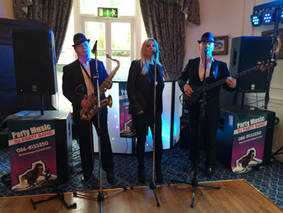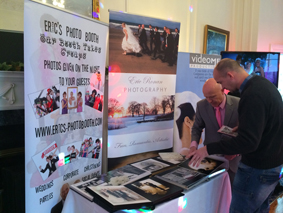 There was a great atmosphere and most of the couples were already booked in for the coming year, there were a lot of suppliers to choose from. The wedding band 5th Avenue were playing and kept everyone entertained even the suppliers.
My stand (Video Me) was beside Mr Eric Ronan a well sought after photographer, he has a great personality and is well thought of in the trade and couples love him, he also has the photo booth.
There was a lovely Candy Booth and she had to keep an eye on us, we were very tempted to have a dip.
The fantastic Ann Tuite also entertained us with her Harp.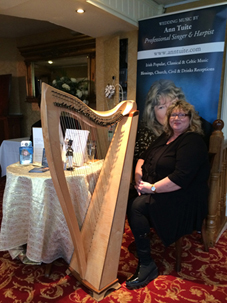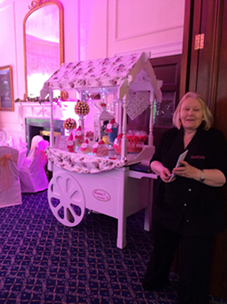 Amazing Cakes were showing off a lovely selection of cakes, the choc biscuit cake samples ran out because everyone was going back for seconds. ATT Cars had a lovely selection of cars including their lovely Beauford.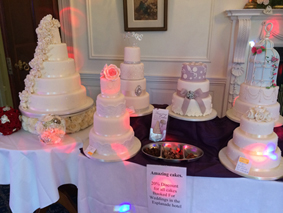 It was a great day and I hope all the couples enjoyed the day.
Regards,
Filled Under : Corporate Videos