Wedding Videographer – Triona and Ciaran – 13'th September 2014.
I was the official wedding videographer for Triona Lawler and Ciaran Mc Donough on 13'th September 2014.
It's not every day you get to film in the Magnificent 17'th Century Royal Hospital Kilmainham and we had the most magnificent sunny weather last Saturday.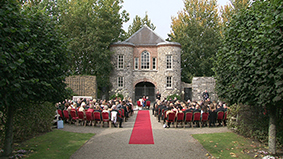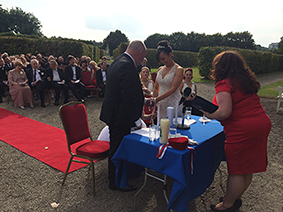 I started filming in the stunning grounds of the Hospital were the amazing outside ceremony took place.
It was a Civil Ceremony and Janet Wade was the solemnised,  we had plenty of music and the one and only Dave Agnew played the bridal entrance,  they had The Musical Suspects and not forgetting the beautiful voice of Gavin James.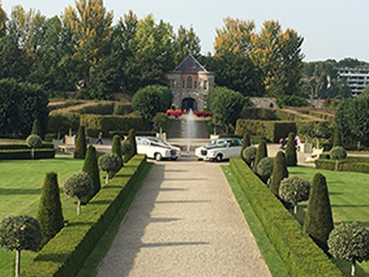 The wedding cars were from Lawlers Cars, well considering it was their sister getting married you wouldn't expect anybody else to have supplied the wedding cars.
The Royal Hospital Kilmainham was magnificent for a wedding reception and it was stage managed by Mr Daryl Egan from Egan Hospitality. I had the pleasure of being seated to enjoy the wonderful reception and it definitely got 10 out of 10 for everything.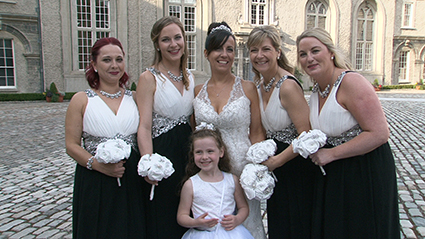 Mr Dermot Byrne was the wedding photographer on the day and he is a pleasure to work with. They had the fantastic Carl Campbell, professional magician entertaining the guests.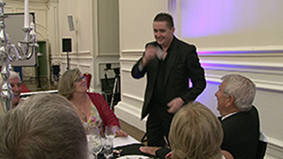 Mr Fran Quigley from CAVS was looking after all the AV screen and projectors, it was great to see Fran.
The Wedding band were the famous Late Late Show Band The Canabre who were fantastic.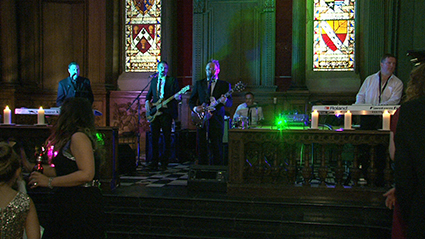 It was a great day and I look forward to meeting Triona and Ciaran their wedding DVD's are ready.
Regards,
Filled Under : Wedding Videos