Wedding Videographer – Ali and Killian – 19'th September 2014
I was the official wedding videographer at the magical day at the wedding of Ali and Killian on 19'th September 2014. The ceremony took place in The Immaculate Church in Clondalkin.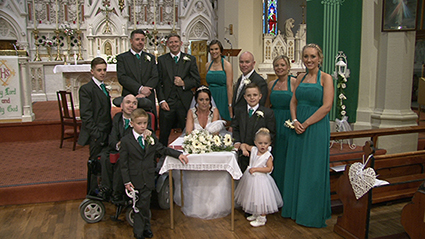 The church singer was Aishling Connolly from the latest band on the wedding scene All talk. Aishling is a beautiful singer and the band are fantastic.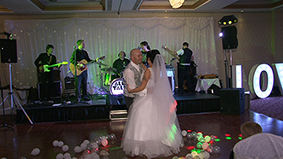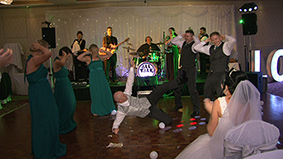 The wedding cars were from none other than ATT Chauffeurs.
The wedding reception took place in The Red Cow Hotel and everything was stage managed by the Banqueting Manager who was excellent.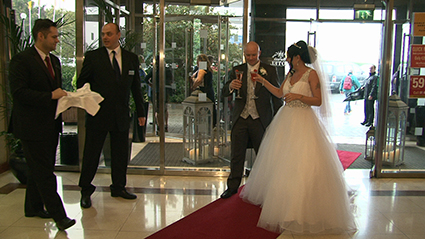 The wedding cake was from Cupsy Daisy Cakes and was magnificent.
Mr Declan Corrigan was the wedding photographer on the day and he is a pleasure to work with as he has great time for videographers.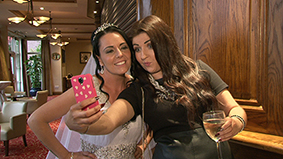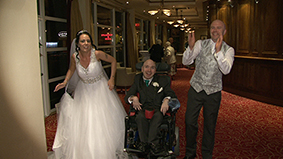 It was a great day and I look forward to meeting Ali and Killian when their wedding DVD's are ready.
Regards,
Filled Under : Wedding Videos