Wedding Videographer – Audrey and Damien – 2'nd August 2013
I had the pleasure of been the wedding videographer at the wedding of Audrey Roche and Damien Mulhall on Saturday 2'nd August 2013.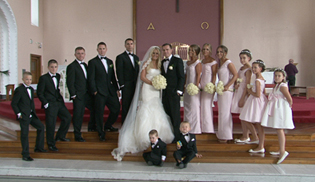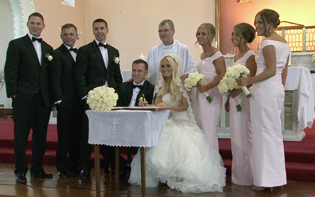 I set off to St Bernadette's Church in Clogher Road. Linda Flanagan from Atmosphere Displays had the church beautifully decorated with trees much to the amazement of the Priest Fr Melvin. The beautiful church music was by Barbara Galvin a most sought after singer and her music really added to the ceremony.
The wedding cars were fabulous, they had two Damilers from Lawler Chauffeur Services.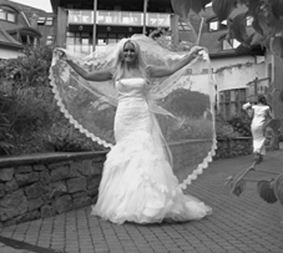 The wedding reception was held at the exquisite Osprey Hotel in Naas were the team were on hand to cater to there every need and nothing was a problem. The Hotel was magnificently decorated by Linda Flanagan from Atmosphere Displays who I had only worked with a few weeks ago.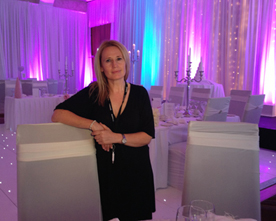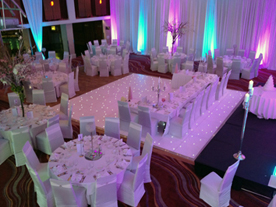 During the drinks reception they had the brilliant Mr Ken Kirwin from Frankly Bublel who was singing hit after hit from Michael Buble. The wedding photographer on the day was Pat Gorman.
In the evening they had the wedding band Mirage who kept the crowd entertained for the night.
I look forward to meeting Aisling and Damien when their wedding DVD's are ready.
Regards,
Filled Under : Wedding Videos