Videographer Dublin – Nicola and Mark – 27'th December 2015
I had the pleasure of been the wedding videographer for Mark and Nicola on 27'th December 2015.
I started filming with Mark and the lads in the bar in Knightsbrook Hotel and then went up to the girls, were there was great excitement with the girls getting ready in the bridal suite.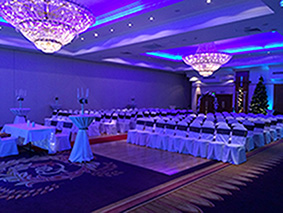 It was a beautiful Civil Ceremony and Gary Betson was the solemniser and the room was laid out beautifully. The wedding flowers were stunning and done by Petals and Pressies and the wonderful cake was by Creative cakes.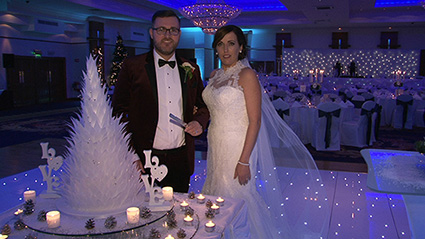 Mr David Frayne was the wedding photographer on the day and he is a pleasure to work with.
The wedding band was the famous CSI and they had the place rocking.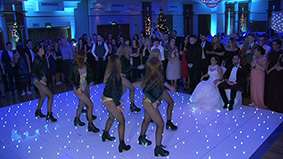 It was the most magnificent day and I look forward to meeting Nicola and Mark when their wedding DVD's are ready.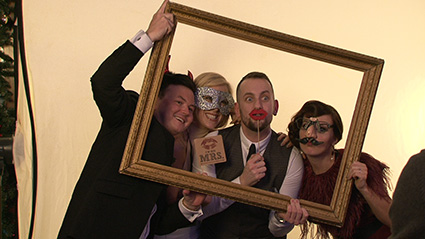 Regards,
Filled Under : Wedding Videos