Wedding Videographer Ireland – Bronagh and David – 3'rd January 2015
I had the pleasure of been the wedding videographer for Bronagh and David on 3'rd January 2015, they had come back to Ireland from Perth Western Australia to get married. I did the wedding of Lavina and David on 20'th December 2014 and they had also come back home from Perth to get married.
I started filming at Carton House Hotel were the girls were getting ready with the help of Susan and Roisin from the Powder Room Girls, there was great excitement and everybody was looking forward to a great day.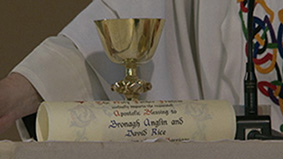 Then I headed over to the church in Dunboyne were Fr. Liam Lacey was the celebrant and Catherine Mc Callum was the church singer and she had a stunning voice.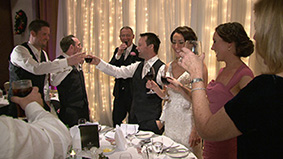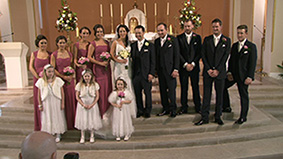 The wedding flowers were beautiful and done by Forget Me Not a florist from Donabate.
We headed to Dunboyne Castle for the wedding reception and as always it is an outstanding venue.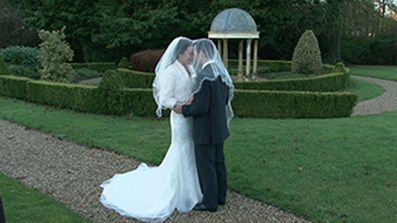 Mr Eric Ronan was the wedding photographer on the day and he is a pleasure to work with day and night, he also was doing the photo booth that always creates great fun.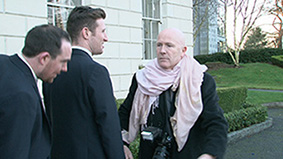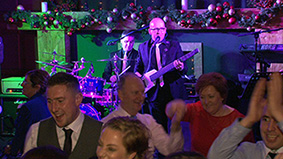 The wedding band was the wonderful Goodfellas and they had the place rocking. Mick, Steve, Mark & Ronan are lovely lads. I also had the pleasure of filming Ronan's wedding a few years back.
It was the most magnificent day and I look forward to meeting Bronagh and David when their wedding DVD's are ready.
Regards,
Filled Under : Blogs , Event Videos , Wedding Videos