<
Wedding Videographer Dublin – Martina and David – 23'rd July 2012.
I was the official videographer at the wedding of Martina Hegerty and David Simpson in St Macartans Cathedral In Monaghan on 23'rd July 2012, the wedding party were home from Sydney Australia. The church was magnificently decorated and the music was provided by Musa combined with the talents of Lorna Kennedy, Labhaoise Brennan and Lisa Nolan, three accomplished and experienced musicians with enchanting and unique vocals.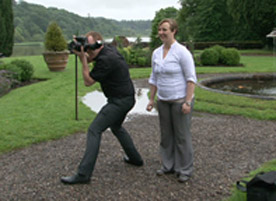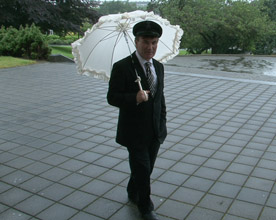 The wedding car was a vintage Rolls from Connolly Chauffeurs and the wedding photographers were by imagehouse from Ashbourne, they have a very different approach to wedding photography and did a great job.
The wedding reception was held in the beautiful Castle Leslie Kevin Kenny and the banqueting team were ever so attentive and nothing was a problem, the room was laid out spectacularly.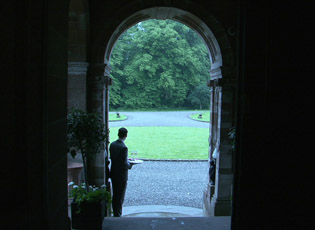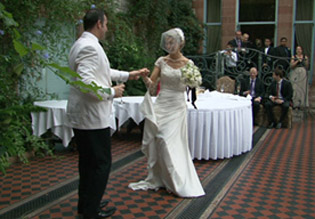 The wedding band were Jungle Boogie, one of Ireland's most respected wedding and corporate bands, as a 5 piece Rock "N" Roll band they are renowned musicians within the Irish Music Industry and feature some of Ireland's top musicians. We then had a disco by Dave of prodjs who took them into the wee hours.
I look forward to catching up with Martina and Dave when their wedding DVD's are ready.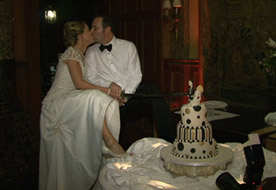 Filled Under : Wedding Videos