The wedding was for Michael Lonergan and Laura Pender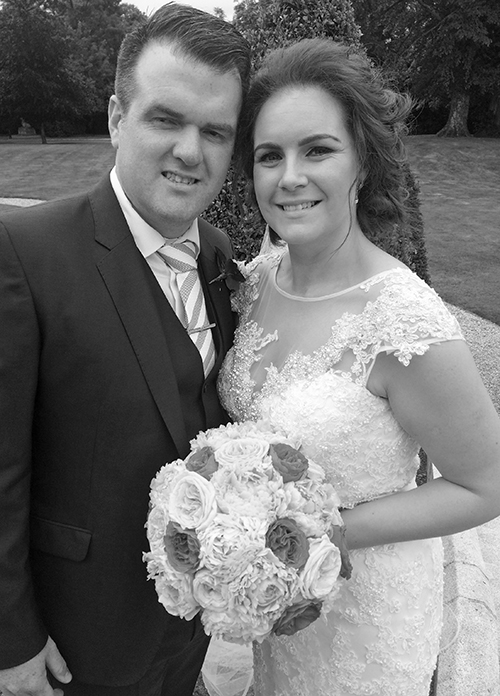 It's not every day you get to film while a tv programme called a week to the wedding is being made and it has its own logistical problems. The wedding was for Michael and Laura Pender  who has been a most vivacious bride and who is a nurse and her bubbly personality is infectious ha!
I started filming at the house with all the girls getting ready well that was were we all scrabbled for shots the RTE TV crew Simon O'Shea the photographer http://www.simoshea.com was also trying to mussel in.
The wedding cars were from Cassidy cars. We had a magnificent day at the church of the immaculate conception in Clondalkin  were Fr Brian Lawlor  a good family friend was officiating in the Church Clondalkin
Band were the famous The Prickley pears who had the over 200 guests rocking. It was a great day and I look forward to meeting Laura & Michael on there return from there honeymoon.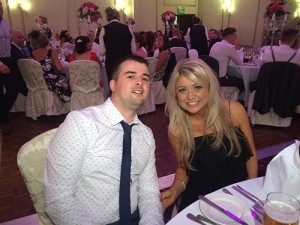 I also met Michaelle and Alan guest of theres  whom I did there wedding  back in the Kilashee Hotel  last year.
Filled Under : Blogs , Event Videos , Wedding Videos