Tag archive for : Wedding Videography
Wedding Videographer – Rosanna and Michael – 12'th April 2014
I was the official wedding videographer at the wedding of Rossanna and Michael on the 12'th April 2014. They were married in a lovely ceremony in St Patrick's Church in Celbridge.
I started filming at Rosanna's house with Deirdre, Therese and Marie attending to the lovely bride who was stunning and her dress was spectacular.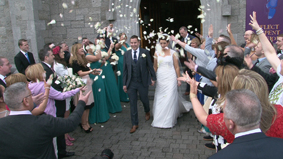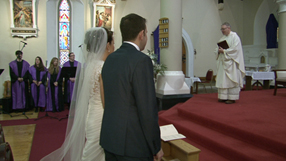 Michael was greeting their guests when I arrived at the church. Rev Kevin Doherty was the priest and it was a lovely service. The Maynooth Gospel Choir were singing wonderful pieces at the church and they really added to the ceremony.
Gary Barrett was the wedding photographer on the day and as you will know his work is excellent and he is a pleasure to work with.
Lawlor's Cars supplied their car and the Minibus for the day.
When we arrived at the wonderful Westgrove Hotel in Clane, we were met by Nicola who attended to their every need for the day.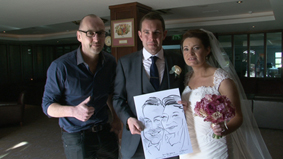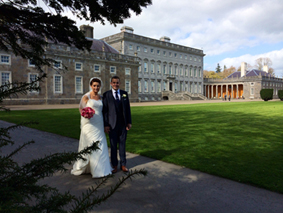 The drinks reception was held on the first floor were we were entertained by the Manillia Swings, a Filipino 3 Piece who were outstanding.  Niall O' Loughlin Ireland's no 1 caricatures was there doing drawings of the guests, Niall always does a great job. The sweet table went down a storm and the cake was very cool.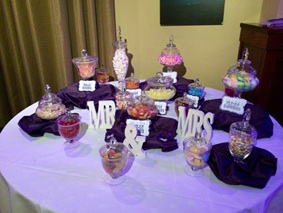 Keying Memories were there, they took a pic of everyone throughout the day and put the picture in a key ring and this is your name place and a lovely thing to have as a keep sake.
The Band was Hard To Touch and as usual they rocked the place!!
It was a great day and a lot of thought went into everything and I look forward to seeing Rosanna and Michael when their wedding DVD's are ready.
Regards,
Filled Under : Wedding Videos
Toastmasters Autumn Conference Inspire Dublin 2010- 12'th -14'th November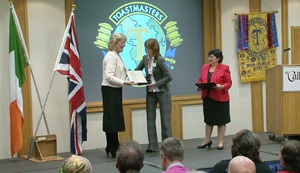 I recently filmed the Corporate Toastmasters Autumn Conference Inspire Dublin 2010.
The Conference was held in the Alexander hotel in Dublin and consisted of several educational workshops and various specialities being able to do spontaneous speeches, more can be found at the web site of toastmaster.
The delegates ware from all corners of Ireland and the UK.
· The event consisted of two major competitions one being the Humorous Speech Contest were delegates were given 7 minutes to speak on a chosen subject and then they are judged by the delegates, all 300 of them.
· The second was the Table Topics Contest were a delegate is given a subject at random and has to give a professional speech for two minutes on that chosen subject and this years was what legacy will I leave.
The conference was a fabulous day.
Yours sincerely
Cyril Fox.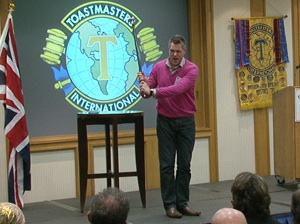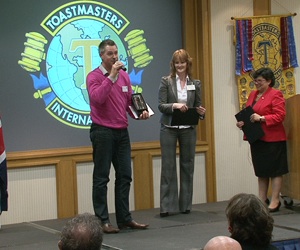 Filled Under : Corporate Videos